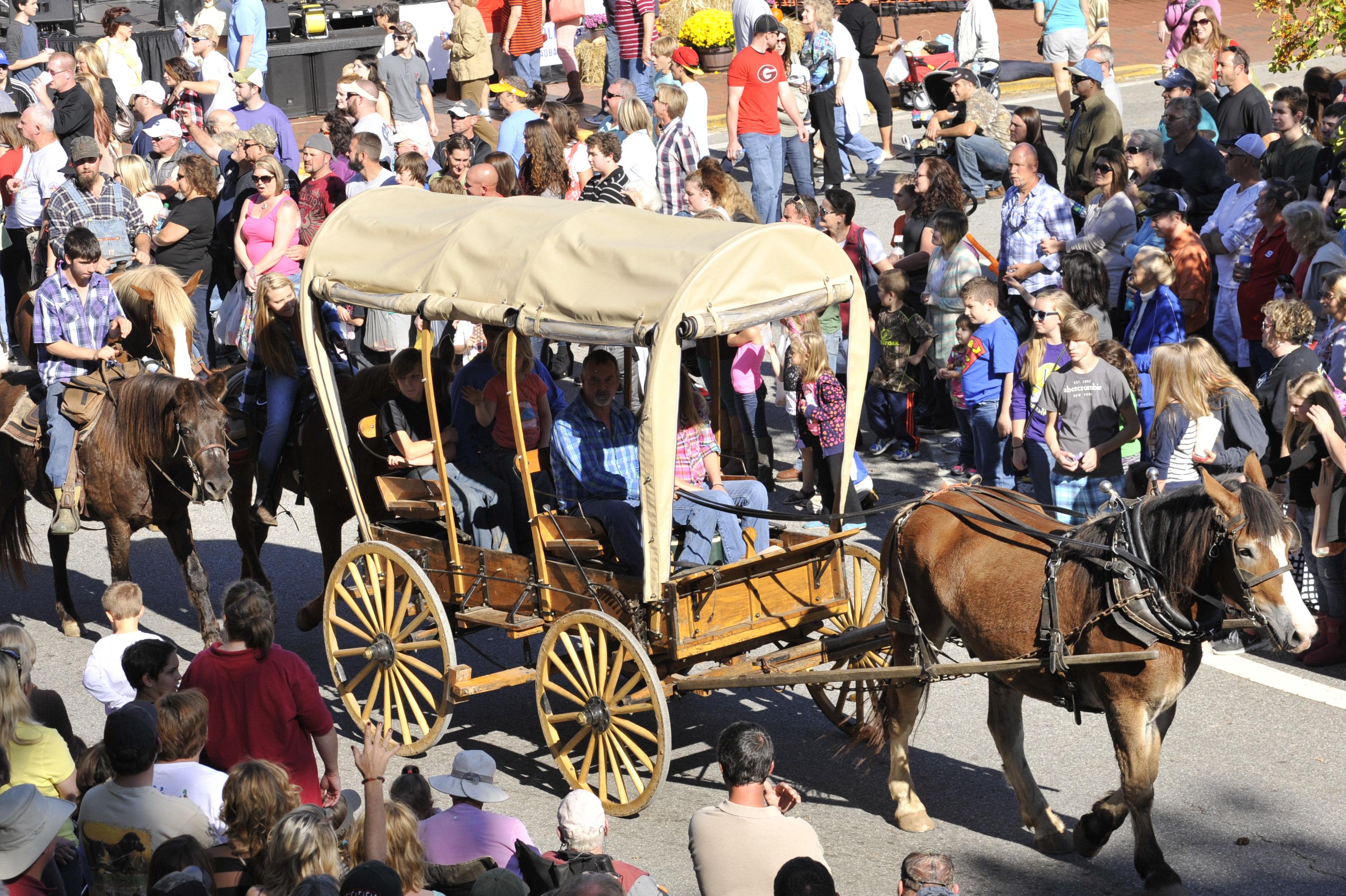 October 19 & 20, 2024
Official home of the Gold Rush Days Festival
Looking for our 2024 Vendor Application? Check it out at this link: https://goldrushdaysfestival.com/gold-rush-days-festival-vendor-application/
Donate
100% of proceeds are returned to our community by way of scholarships, random acts of kindness, Empty Stocking Christmas project, direct community support, support of local non-profits and more.
Empty Stocking Fund
One of our biggest projects is our Empty Stocking Fund. We provide toys, clothes, toiletries and food to make their Season a little brighter.
Scholarships
This program presents scholarships to graduating seniors from Lumpkin County High School and Mountain Education Charter High School.
Looking for our 2024 Vendor Application? Check it out at this link: https://goldrushdaysfestival.com/gold-rush-days-festival-vendor-application/
2024 Gold Rush Days Parade Application
2024 Gold Rush Days King and Queen Nomination Form
2024 Gold Rush Days Grand Marshal Nomination
Looking for our 2024 Vendor Application? Check it out at this link: https://goldrushdaysfestival.com/gold-rush-days-festival-vendor-application/